basicss


name→- ellesse la'shay

age→- seventeen

location→- lasvegas,nv

likes→- sk2.my puppy. school.eljay.aim.sex.clothes.makeup.people.green

dislikes→- drama.cigs.periods.popups.pink


profilesss


myspace→- http://www.myspace.com/brucialism

blackplanet→- n/a

personal sites→- n/a

aol instant messanger&raqou;- miel teinte

yahoo messanger→- starrinellesse

email address→- bayarea.appeal@gmail.com


recruiting


*promote us to two of your friends and provide those links,
also put a banner or button in your profile*→- http://users.livejournal.com/_fcuk/114914.html?view=1781474#t1781474 http://users.livejournal.com/sugarbaybee_/1600.html?view=7232#t7232 http://users.livejournal.com/_sexsales/profile
1
2


favoritesss


three stores→- demos ; Shieks ; House of Flava

three songs→- beauty in the dark ; sunshowers ; tootsie roll

three colors→- green ; gold ; black

three people→- Latavia ; Diamond ; Dana

three things you can`t live w.o.→- a phone ; a bath daily ; my digi

three foods→- sushi ; fried chicken ; frenchfries


a little extrasss


post picturesyourself :two minimum: : four maximum
and one must be full body→-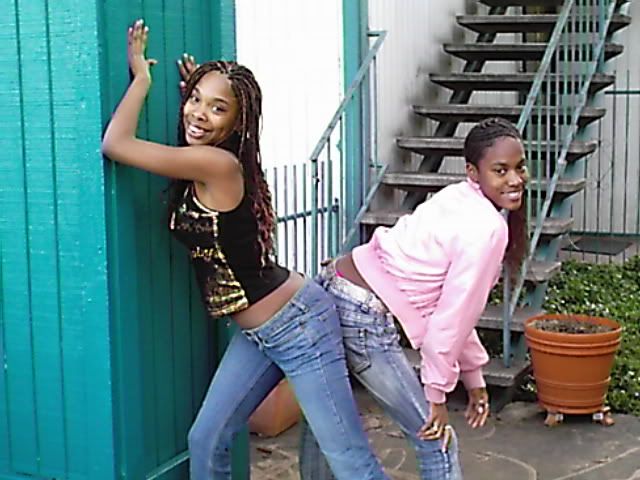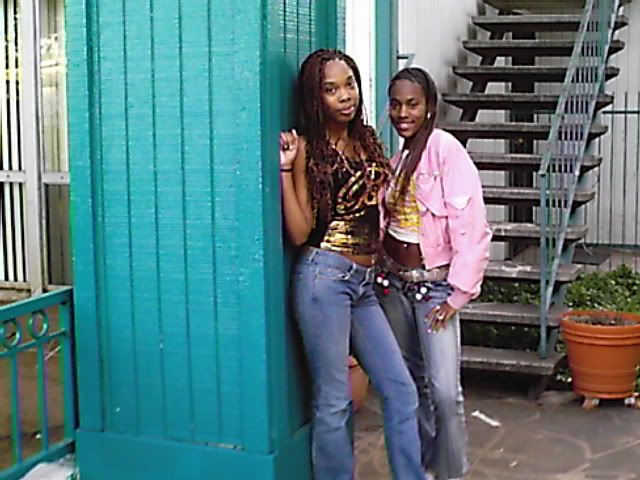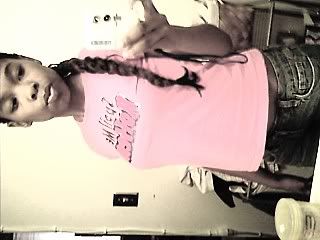 questions..comments..last words..→- im outspoken i dont hold my tongue just to make someone happy. if you dont get on my badside then you are good tago!